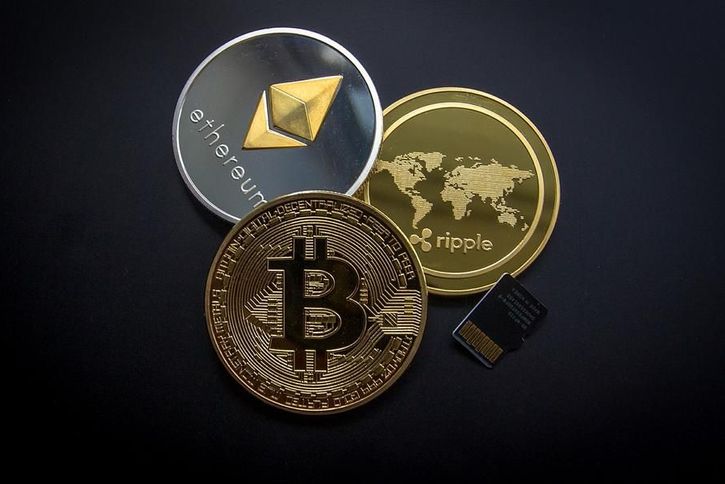 Rockefeller Investmentfirma Venrock will ins Kryptogeschäft einsteigen
After rumors have spread in recent days that George Soros wants to enter the crypto market, there is now more evidence that another heavyweight wants to invest in the industry. Venrock is an investment company of the Rockefeller family and several billion.
As we reported earlier, George Soros, one of the richest people in the world, plans to invest in bitcoin and cryptocurrencies. In our opinion, it was only a matter of time until more heavyweights enter the ring.
Venrock is a company founded in 1969 by the Rockefeller family, which invests venture capital in various projects and economic sectors. In the past, Venrock has already made a lot of money by betting on promising startups like Intel and Apple.
Venrock has now entered into a strategic partnership with Brooklyn-based cryptocurrency investor group CoinFund . One of the goals is to build and support companies or start-ups that are active in the blockchain sector.
CoinFund has supported many prominent blockchain projects over the past three years. This week it was announced that the company will financially support CoinList. CoinList is designed to help companies plan, conduct and evaluate regulatory compliant ICOs. A very prominent partner is the messenger service Kik , which was founded in 2010 by Ted Livingston.
The first contact between Venrock and CoinFund came through a joint investment in the app YouNow , a live video streaming app. Last year, Kik launched its own cryptocurrency.
Regardless of how large Venrock's investment will be, it clearly shows that venture capital firms are setting foot in the crypto market or have already set it. Probably we will be able to announce many more investment efforts in the near future.
Disclaimer: – Cryptocurrency trading carries a significant financial risk and can result in the total loss of the invested capital. Coin-hero.de does not constitute investment advice and recommendation within the meaning of the German Securities Trading Act (WpHG). The website content is exclusively for the information and entertainment of the readers. The statements made here are only our own opinion and not a Buy recommendation. Please also do your own research before investing in cryptocurrencies. We assume no liability for any kind of damage. Please also read our disclaimer in the imprint. –

About Marcus Misiak
Ursprünglich aus Österreich stammend, ist Marcel ein begabter Schriftsteller in der Welt der Kryptowährungen. Ursprünglich begann er als Händler von digitalen Währungen und begann, sein praktisches Wissen in diesem Gebiet zu nutzen, um über alle wichtigen Ereignisse aus der Crypto-Welt…
Read More