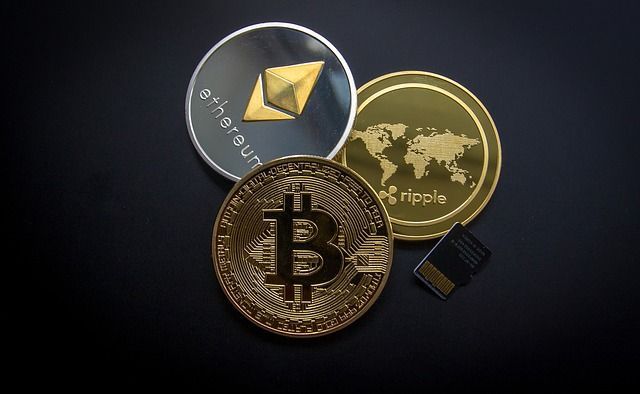 Aktualsierte EU Richtlinie fordert Kundenverifizierung bei Kryptobörsen ein
The European Parliament has called for stricter rules in the area of ​​cryptocurrencies. Cryptoexchanges and wallet providers must implement customer due diligence procedures, including identity verification. The platforms must apply for registration in order to offer their services.
The day before yesterday, European Parliament members signed an agreement reached in December that provides for stricter rules for crypto-exchanges and wallet providers. With 574 votes in favor, 13 votes against and 60 abstentions, the fifth update of the EU Money Laundering Directive was adopted .
The changes are intended to take into account "risks associated with virtual currencies". Users of crypto currency exchanges have been able to trade almost anonymously on some stock exchanges in the past, but this should now be stopped.
In the future, it should be on every stock exchange, which includes users from the European area, identity checks to prevent money laundering and other criminal activities. Furthermore, crypto currency exchanges must apply for registration in order to offer regulated exchange and payment services, such as cryptocurrency trading.
The changes also target the anonymity provided by credit card issuers. MEPs have approved lowering the threshold for identifying prepaid and virtual card holders – from the current 250 euros to 150 euros. This will affect companies offering the conversion of crypto into Fiat as part of payment services without custodian banks.
This measure was also a response to the terrorist attacks of 2015 and 2016 in Paris and Brussels, as well as the Panama Papers. Krišjānis Kariņš executes (free translation):
Criminals use anonymity to launder their illegal income or finance terrorism.

[…] address the threats to our citizens … by tightening the rules for virtual currencies and anonymous prepaid cards.
Judith Sergentini, rapporteur in the Parliament, says that every year billions of euros in the budget of the countries are missing through money laundering and terrorism (free translation):
Every year, we lose billions of euros through money laundering, terrorist financing, tax evasion and avoidance – money that should be used to finance our hospitals, schools and infrastructure. With this new legislation, we are introducing stricter measures and expanding the obligation of financial institutions to exercise customer due diligence.
The updated Directive will enter into force three days after its publication in the Official Journal of the European Union. Member States then have 18 months to transpose the new rules into national law.
We think that there will be further steps in the area of ​​crypto currencies in the near future.

About Marcus Misiak
Ursprünglich aus Österreich stammend, ist Marcel ein begabter Schriftsteller in der Welt der Kryptowährungen. Ursprünglich begann er als Händler von digitalen Währungen und begann, sein praktisches Wissen in diesem Gebiet zu nutzen, um über alle wichtigen Ereignisse aus der Crypto-Welt…
Read More